No, we're pretty serious about just being another gaming site; we're just a bunch of dudes that sit around all day and play games. From time to time, there's a small spark of brilliance that pops out from our game-addled brains that concern stupid things about esports, MMOs, console games, and even the the industry as a whole. With choosing the most generic domain name we could think of, we hope to cover a lot of stuff about whatever. It's all about the games though and that's what you can expect.
What's your incentive in checking out this blog? Well, nothing, I guess, but you CAN get to see a bunch of stuff like this: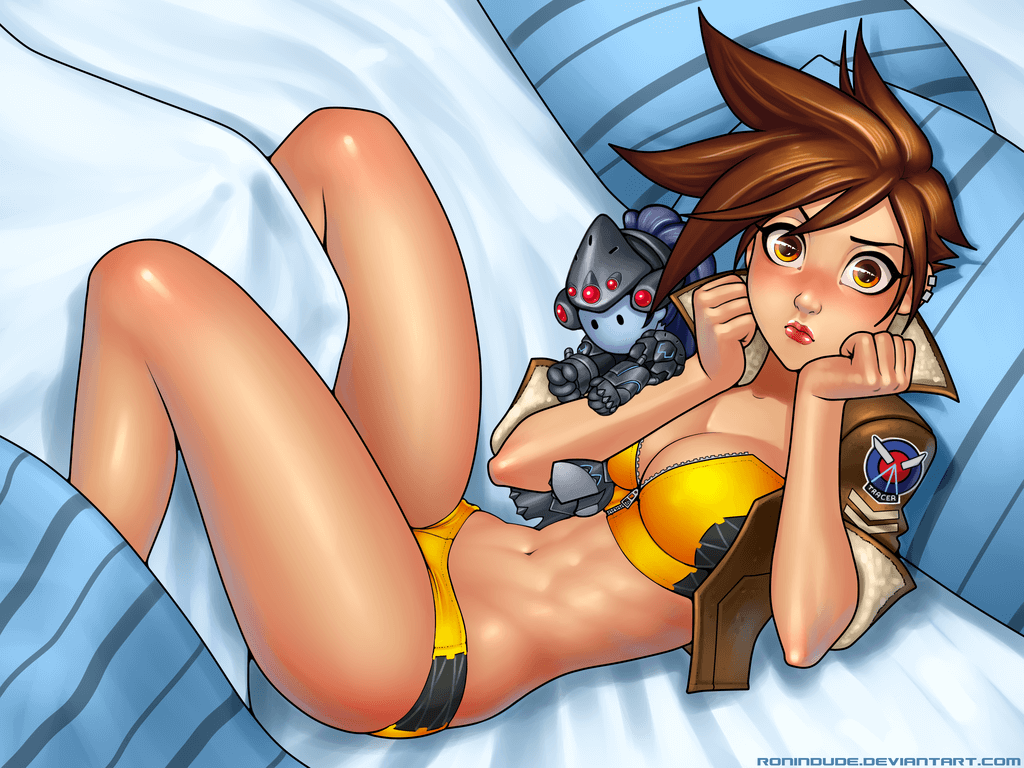 Or this:
And some of this: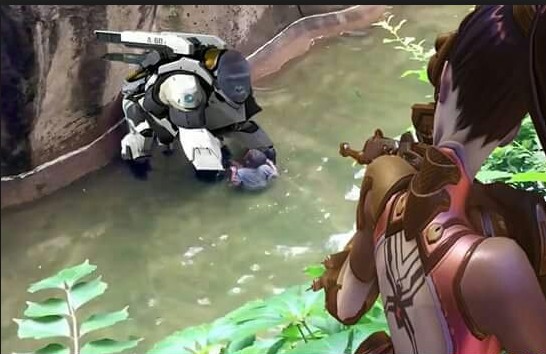 Don't mind the Overwatch-y tinge we're having right now; it's just what we're mostly into right now. All that really matters to us is that ya'll enjoy whatever half-baked topic or idea we decide to write about and, hopefully, like the blog enough to share with your friends.
Well, good bye now because I seriously have to level some more alts in WoW for Legion.
PS. Credit where credit is due: we don't know who made any of these images, but they ain't us.